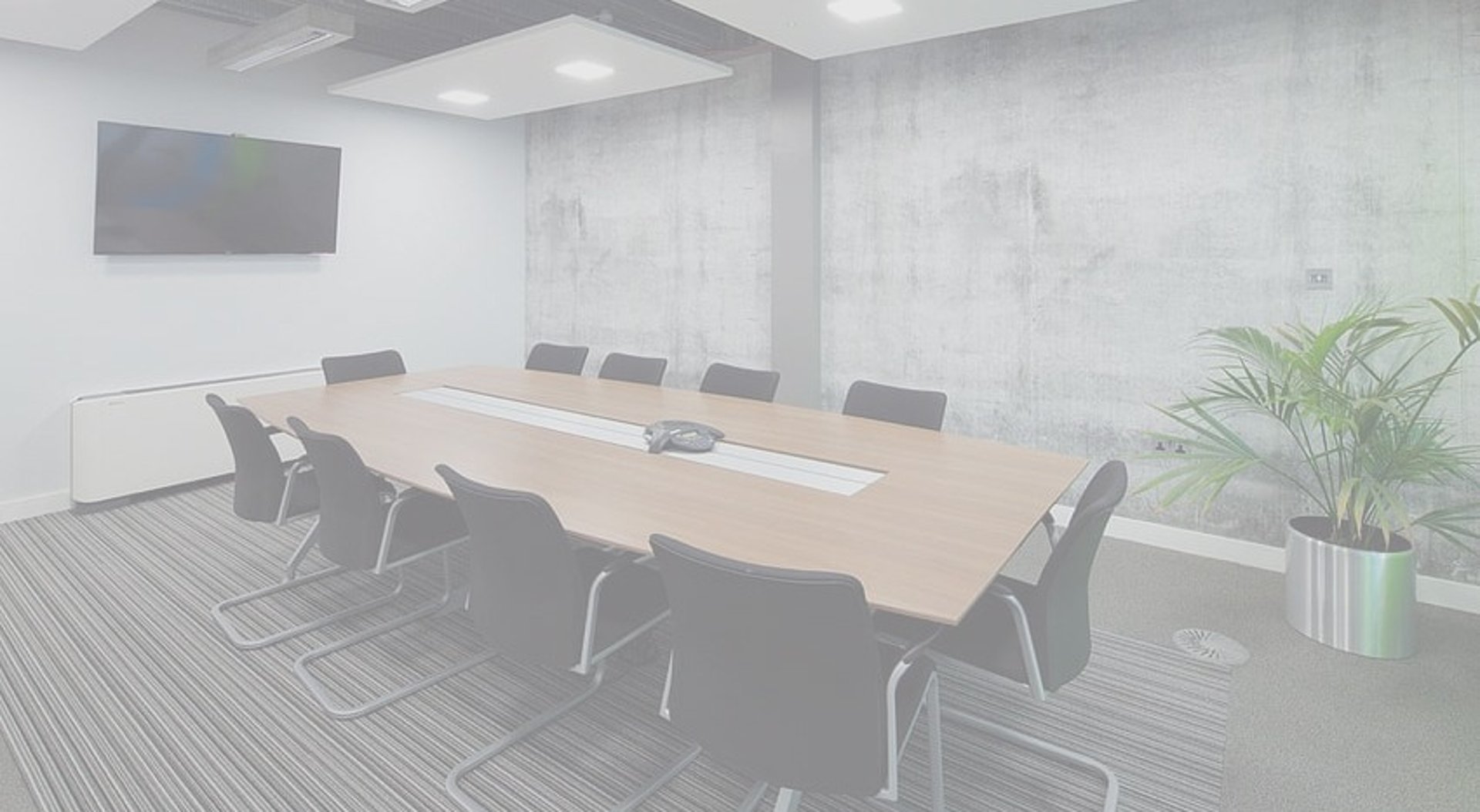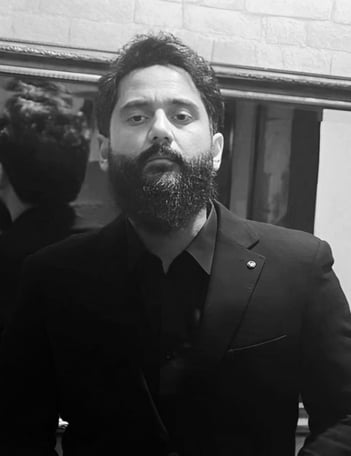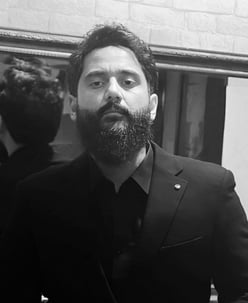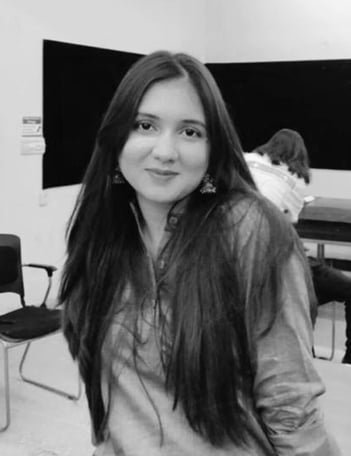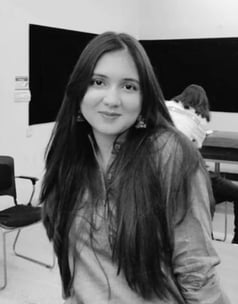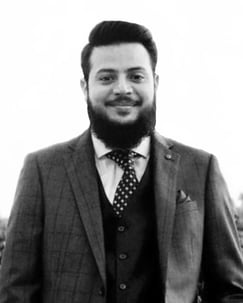 Lighting Design Architect
Birra is a professional who specializes in creating and implementing lighting schemes that enhance the aesthetics, functionality, and safety of built environments. She uses her knowledge of lighting technology and design principles to create innovative solutions that meet the needs of their clients and the users of the design spaces.
Abdul Aziz is a highly enthusiastic lighting sales professional with 5+ years client interface experience. He is a skilled lighting sales professional committed to addressing customer concerns with speed, accuracy and professionalism. With a vast experience in lighting industry, he maintains a high level of professionalism, patience and efficiency to minimize customer dissatisfaction and increase customer loyalty.
Zeeshan, is a seasoned engineer, with a master's in management and engineering, he has been running the company Watts & Luxes for the last 10 years. His expertise in project management, lets him provide leadership and direction for new experimental projects. His vision and profound understanding of the industry have led him to many successful avenues.